The professional, influential and trusted collegial body proudly representing Victorian Catholic Primary Principals statewide and nationally.
Proud to be Victorian. Catholic. For Primary School Principals. Representing statewide and nationally.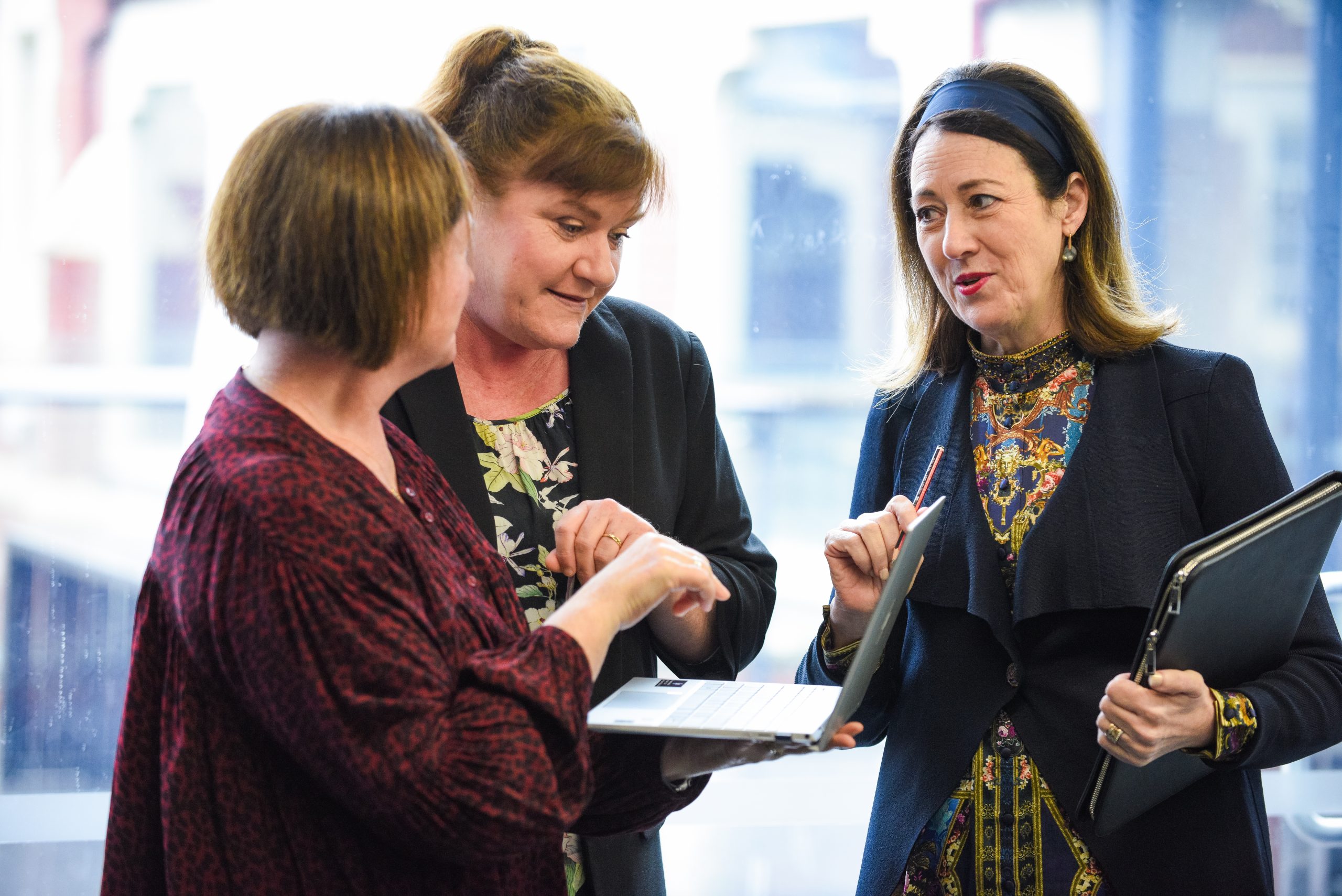 Your Voice
Through the Principal Council, you provide the Principal perspective, experience and knowledge of the school context to key stakeholders.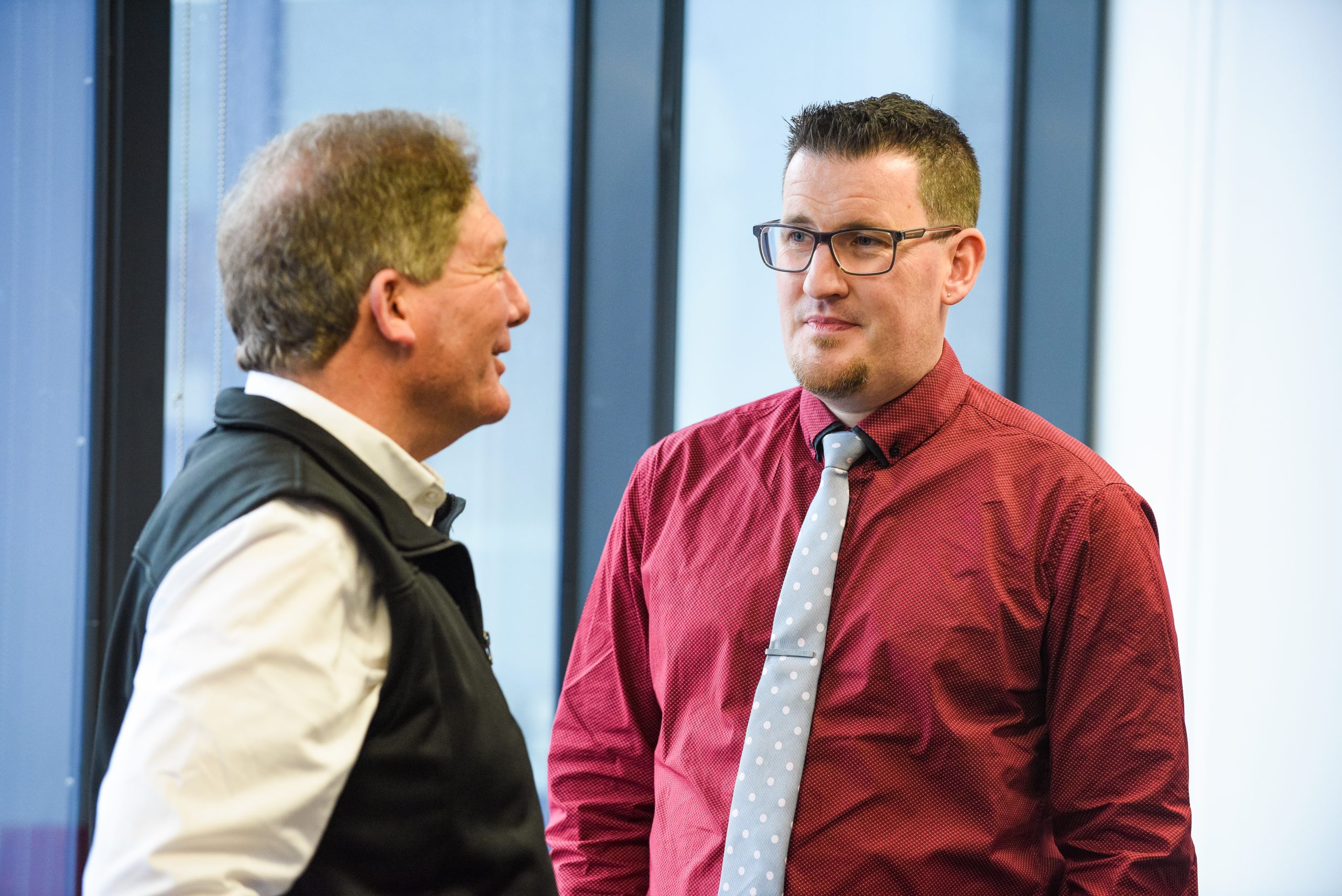 Influential
The VACPSP has influence in policy, funding and improvement through consultation with the system, governors and government.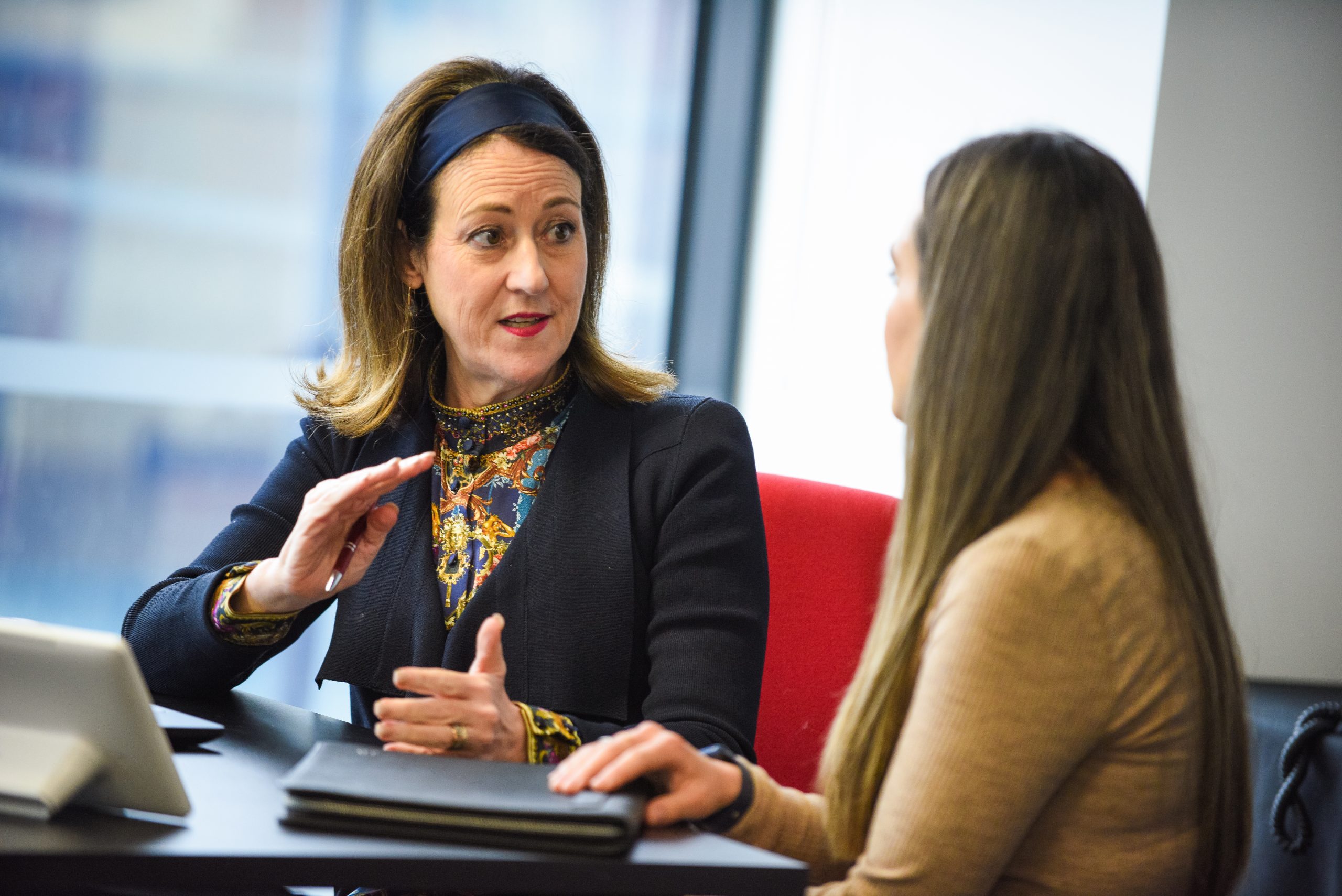 Recognised and trusted
The VACPSP is endorsed by influential stakeholders to be the trusted representative of the Principal voice.
VACPSP has also received recognition and support form various directors of Education and the archbishop of Melbourne.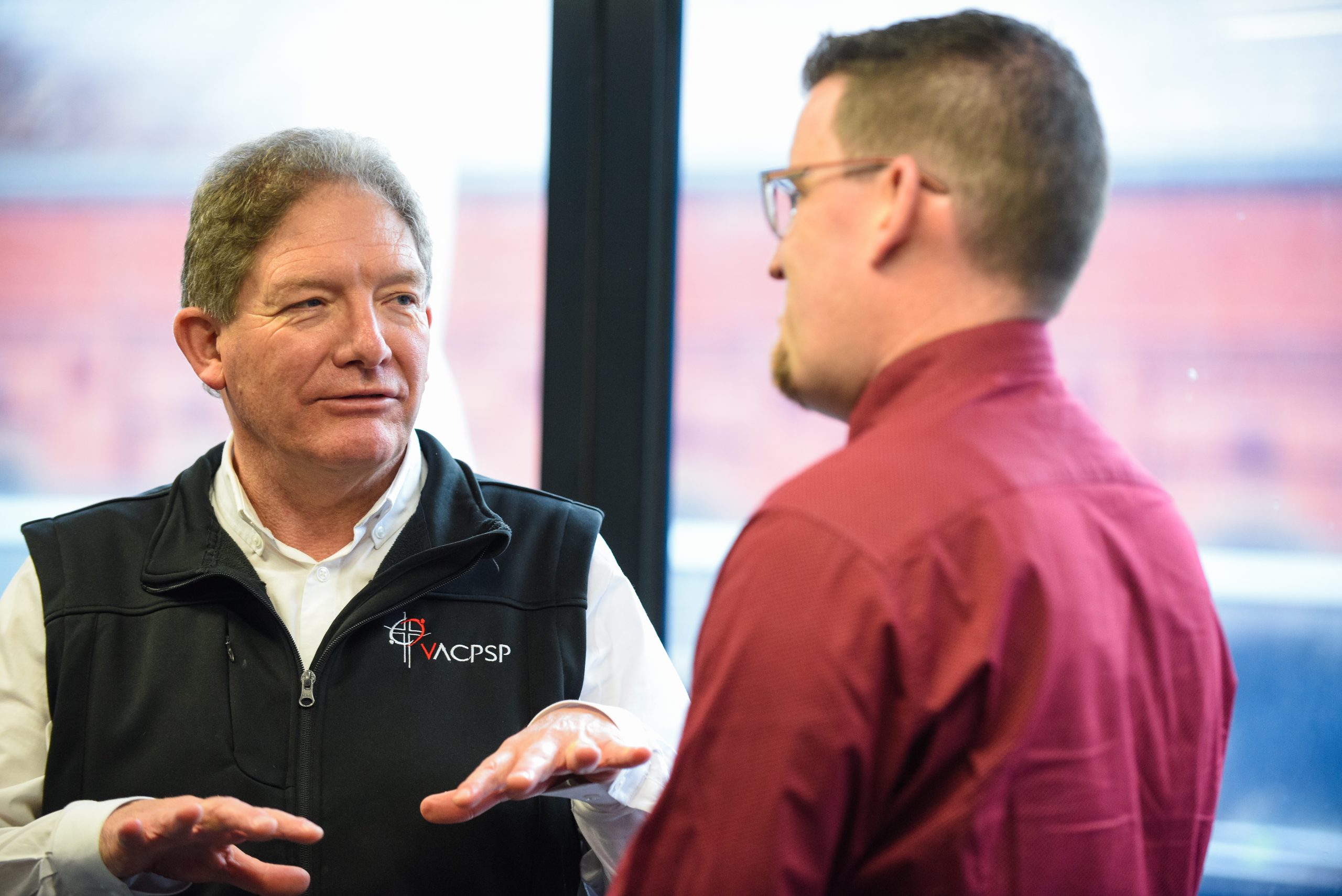 National acknowledgement
The VACPSP has national Catholic and Commonwealth partnerships for Australia wide influence and provides direct communication and representation at the national level through Australian Catholic Principals Association (ACPPA).
VACPSP mission is to advocate and be an influence for Principals in enacting their professional role.
Proudly representing 79% Victorian Catholic Primary Principals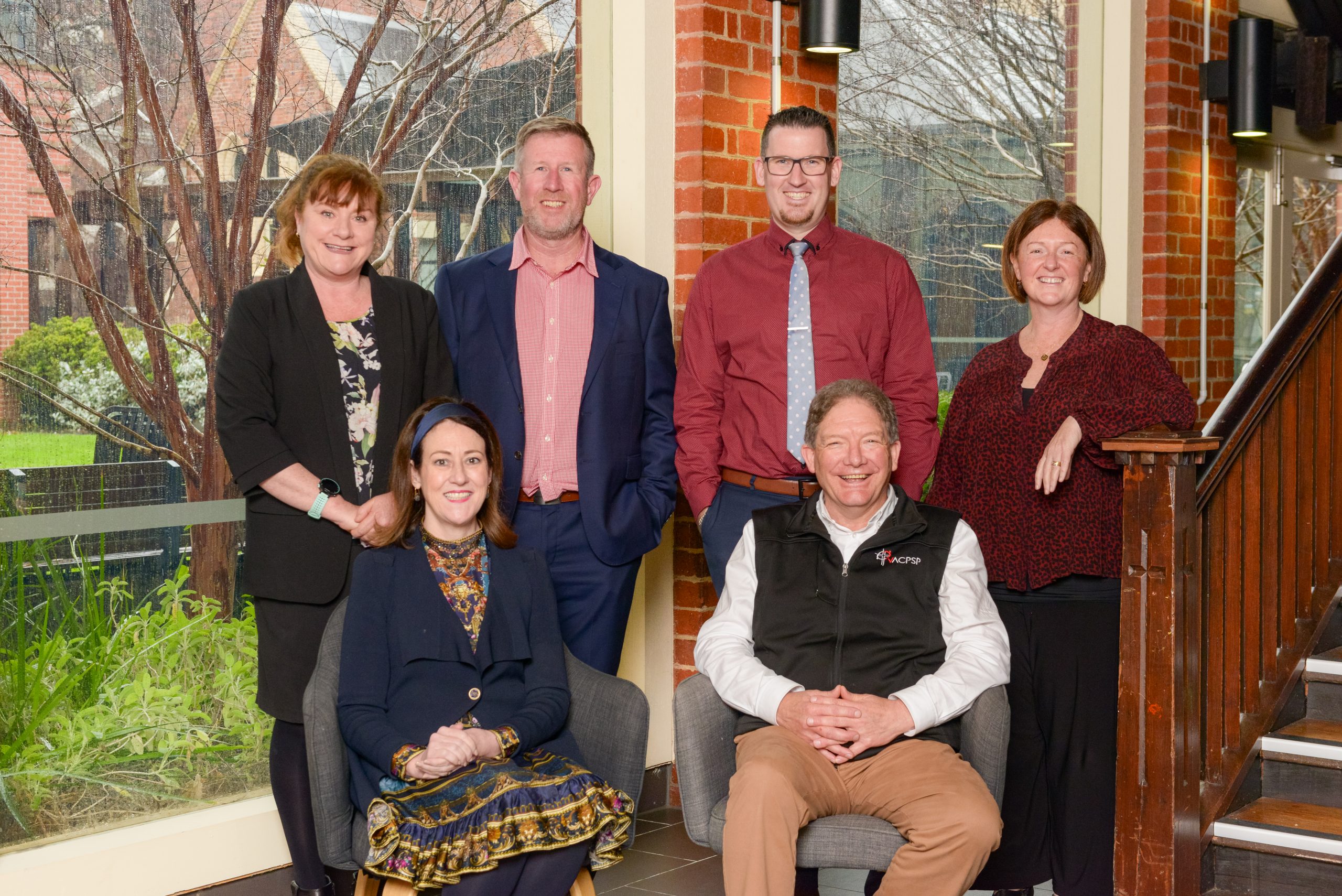 Pictured: President Michael Gray with Members of 2023 Principal Council. Top (left to right): Julie Freeman, Ben van de Camp, Steve Evans, Julie David. Bottom (left to right): Francine Walsh, Michael Gray.
Credit: Arthur Reed Photos
Unity    Empathy    Courage    Optimism   Daring    Reflective    Discerning
The VACPSP is led by Principals, for Principals, is Catholic, primary and schooling focused.
The Victorian Catholic Primary Principal voice delivering advocacy and action to support Principal members and Catholic primary education.
The peek professional association representing over 79% of Catholic primary school Principals across Victoria
Governed by a VACPSP Constitution (and its objects of operation), a Principal Council and an executive team that collaborate with the Catholic Education Commission of Victoria (CECV), directors of school governing authorities, Bishops and clergy, the Ministry of Education, Victorian Parent Associations and other peak government education bodies.
Led by an Executive team, supported by Business Management Services and Reference Groups/ Standing Committees & Working Parties who develop & research positions to inform our directions and aspire to work in collaboration with stakeholders
Organised geographically throughout Vic into 19 local Area Primary Principal Networks.
V i s i o n. Catholic Principals leading with a strong courageous and active voice, promoting educational excellence in Catholic schools.
We achieve this by:
Promoting the mission of the Church in Catholic Primary Schools

Providing opportunities for collaboration and professional discussion amongst Catholic School Principals

Liaising with relevant authorities

Acting as a catalyst and leading initiatives to enrish the work of Catholic Primary School Principals
By becoming a member you join a family of like-minded Principals determined to advocate for Catholic education in Victoria. Join now.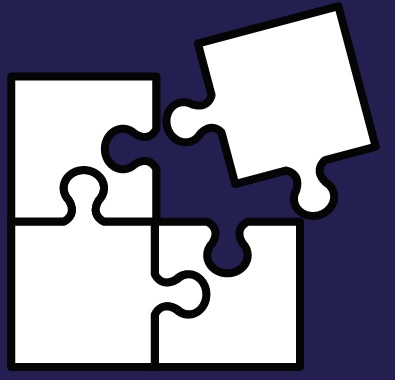 The VACPSP comprises some 300 Victorian Catholic Principals in primary schools.

In joining the Association, you will become a part of a collegial network of leading, learning and support.

The strength of the Association is the voice of all members being represented through their local Area Networks, where contextual issues can be raised, solved or escalated to the appropriate contacts.

The development of close relationships with Principal colleagues strengthens wellbeing and collaboration.

The VACPSP is known and trusted as the influential Catholic, primary Principal voice by all stakeholders.
As a former Principal, I take my role as VACPSP President extremely seriously. It is my duty to advocate for members in their capacity as Catholic Primary school leaders and to work with all governing bodies in our shared mission of service.
I am always available for a call or visit to support members and listen to their needs. I know together we can make a difference and support best educational outcomes for our students.
CONTACT US
Always here for a chat. Connect with us by phone, email or book a call with President, Michael Gray.
1800 VACPSP (822 777) | admin@vacpsp.org.au
 PO Box 562, Flinders Lane VIC 8009
In recognition of Aboriginal and Torres Strait Islander people's spiritual and cultural connection to Country, we acknowledge the traditional custodians of the lands.
We recognise the continued care of the lands and waterways passed from generation to generation, wisdom that is shared, and life that is celebrated in harmony with the natural environment.
We honour the Elders past and present who have laid the foundations, traditions, and culture for emerging Aboriginal and Torres Strait Islander peoples and we commit to working together for reconciliation, justice and treaty.
VACPSP.

Better, Together.
Proudly representing Victorian Catholic primary Principals statewide and nationally.
Victorian Association of Catholic Primary Prinipals Inc | 1800 VACPSP (822777) | admin@vacpsp.org.au | PO Box 562, Flinders Lane VIC 8009 
VACPSP Constitution | Privacy Policy